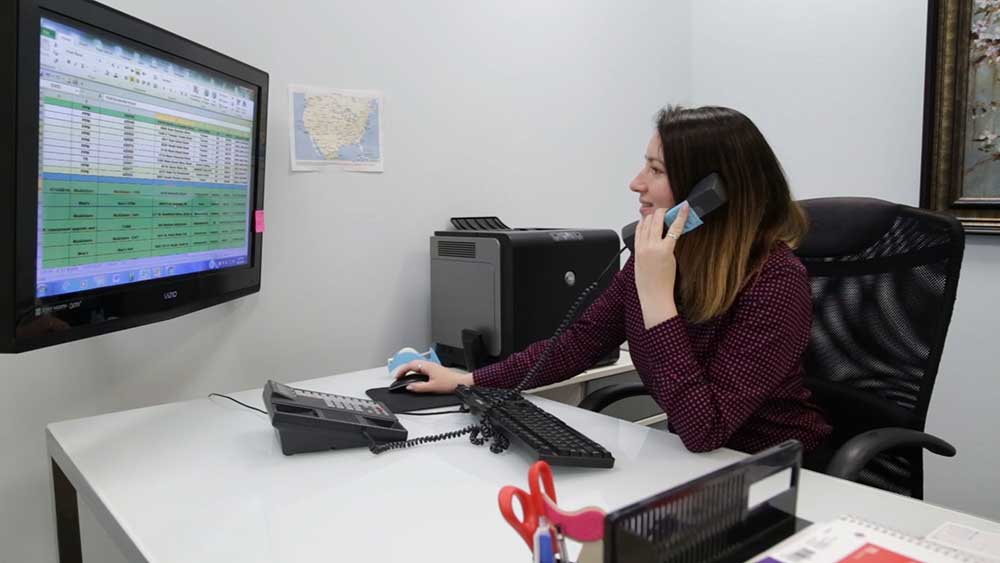 From start to finish your project is handled by one point of contact ensuring a professional and smooth installation. Our team can handle all pre-planning, customer service, project coordinating, progress tracking, and follow-up.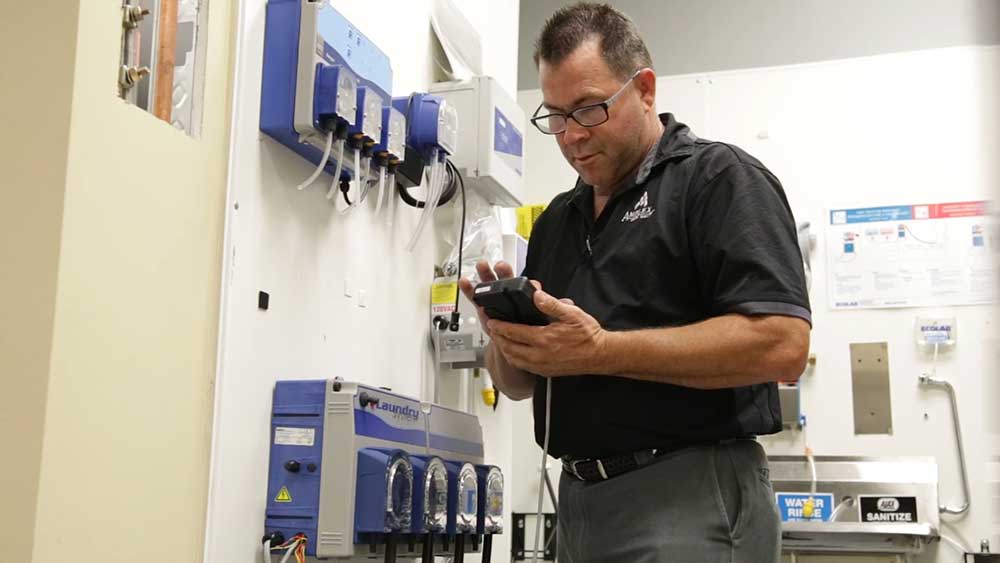 When your project is more complex and need additional data, we can count, measure, and provided scope to insure proper ordering and pre-planning.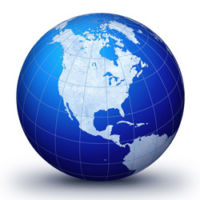 Our proprietary ProTrak™ Software will provide all parties involved with up to the minute updates of how your project is progressing with notes and photos.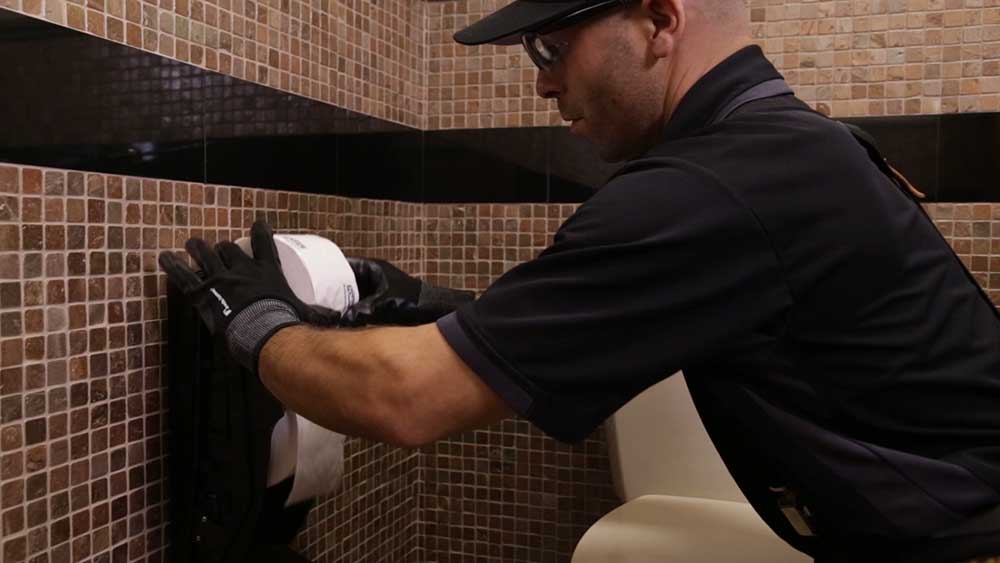 We can provide custom hardware and other services to make your product function well and look great.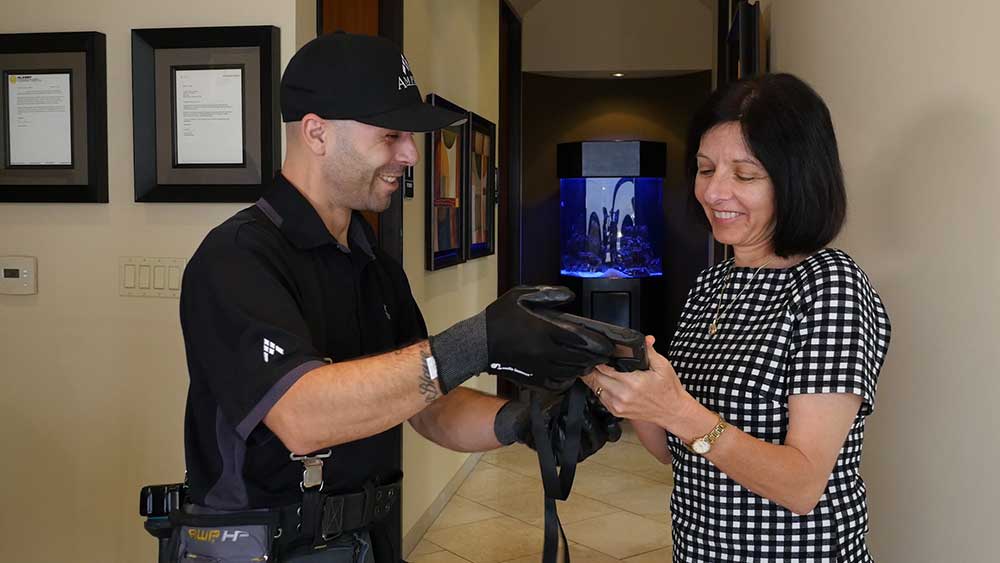 Proffessional Installations
Amplex guarantees the highest quality workmanship in the industry and unmatched level of customer service.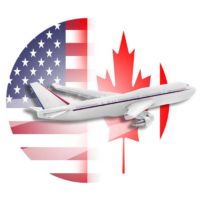 We specialize in doing installation projects for all types of national items rollouts in industries such as retail, restaurants, fast food, gas stations, stadiums, airports, and many others.