Amplex Group Services was created because we found a need for quality installation projects and services for all types of industries across the board: Jan San, Chemical, Medical Equipment, Furniture assembly, POP products, New store Shelving, Applications installed in: Food, Gas, Franchises, Stadiums, Airports, Airlines, Retail. Amplex Health is a division that specializes in Medical Facilities for all installation set up and change out applications and is approved by JCAHO standards of Sharp containers, Medical Equipment Assembly, Mattress, Curtains, Inspections projects, Surveys, Chemical systems and set ups and much more…..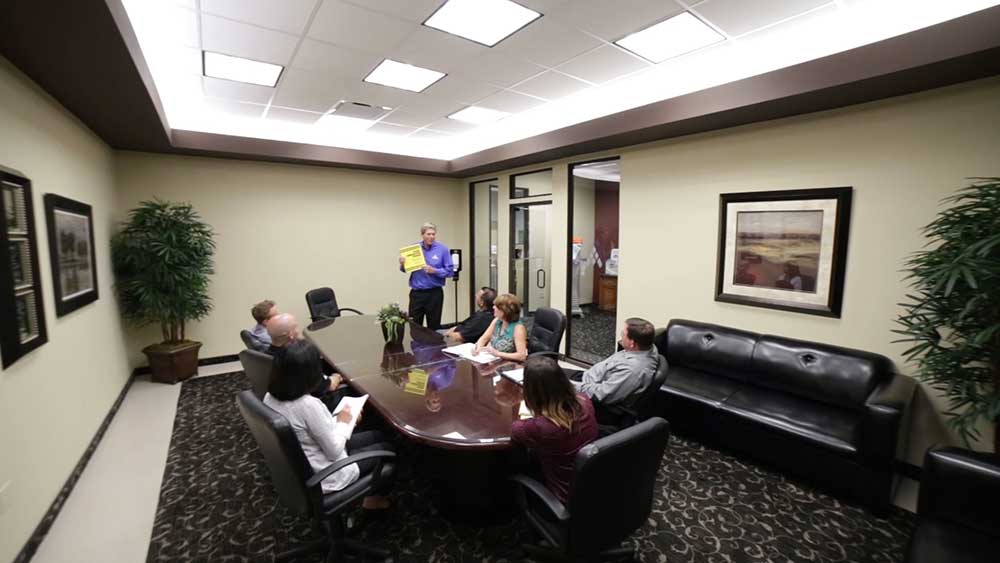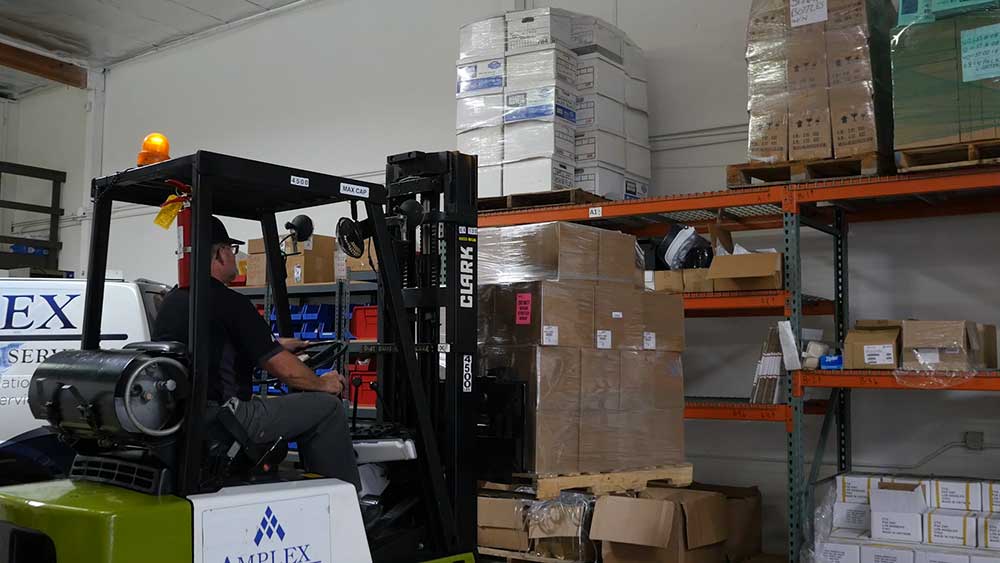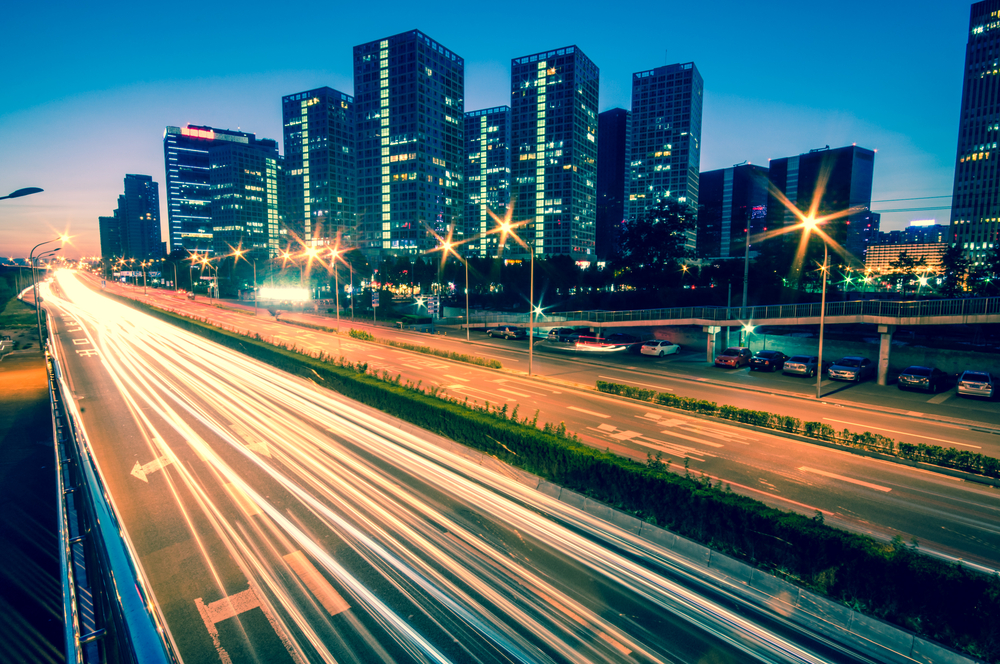 Communication, teamwork, and on-site supervision of projects from beginning to end are the keys to our success and your happiness. All projects are carefully planned, scheduled, and financially managed to complete each one on time and on budget. Our high standards and craftsmanship combined with reliability and integrity yield a continuous list of satisfied clients. Amplex has a proven track record and a complete knowledge of all product lines and their applications and this gives us the leading edge above the rest.
At Amplex Group Services we are North America leader in the quantities of wall application of various products and assembly of equipment with an average of 42,000 pieces a month throughout the United States and Canada Regions. We have the capability today to handle more than 35 simultaneous projects.  And if the project is big enough we will cross all borders outside North America to get your project done.
Our Values
irst class workmanship
perational excellence
lients first
ltimate reliability
ervice integrity